DECORATIVE  STONES for Interior Walls
DECORATIVE  STONES for Interior Walls & Exterior
Indian Decorative Stones are used to decorate, Home, building, Garden, Showroom in home decor. We process and supplies stone decorative product with other Stone tile  to all major countries of the world. Furthermore, Decorative Stones are processed stone articles made of natural stone.  In Addition further enhancement through stone artists, craftman  to make it more beautiful  piece of art for your home decor. Hence, Stones are natural beauty which really enhance the surround. Great Artwork are prepared by artisans to decorate home and garden. Especially few decorative stones are listed below for your help and support to choose the item for your interior and exterior decoration.
Furthermore, These piece of stone art is added a luxury to your home and building.  Garden Stones or Decorative Stones have been processed with special attention by specially trained craftsman which take a long time & attention to details. Especially, This is art by  craftsman to prepare these stone for the luxury and to decorate the building through natural stones.
Finally, Few special  decorative stones are listed below for your further information and decision to make a purchase for your home and building.
1. Semi Precious Agate Stone & Mother of Pearl Stone.
2. Semi Precious Agate Stone SINKS
3. Marble Inlaid Carpet
4. Marble Articles
5. Stone Water Fountain & Pebbles
6. Stone Mosaics & Ledge Stone
We thank you for visiting us and request you to  reach us for your requirement of decorative stones for interior wall or exterior.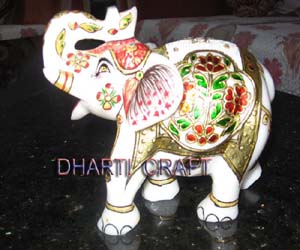 white marble elephant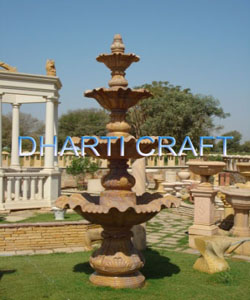 Stone Fountain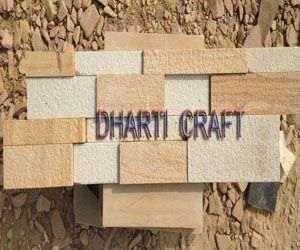 Stacked Stone Tile