DECORATIVE  STONES (Interior & Exterior)
Decorative Stones are used to decorate, Home, building, Garden, Showroom or any place as the name specifies. We process, export and supplies many decorative stones with our regular supplies of Natural Building stone products to all major countries of the world. Decorative Stones are processed stone articles made of natural stone with value addition  to make it more beautiful and decorative. Few decorative stones are listed below for your help and support to choose the item for your interior and exterior decoration.  
1. Semi Precious Agate Stone & Mother of Pearl Stone.
2. Semi Precious Agate Stone SINKS
3. Marble Inlaid Carpet 
4. Marble Articles
5. Stone Fountain & Pebbles
6. Stone Mosaics & Ledge Stone
You can reach us for any specific requirement of your decorative stones or tiles. Click here.
Sink Blue Agate Semi Precious Stone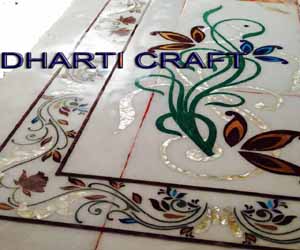 Marble Carpet Inlaid Stone Semiprecious-Peitra Dura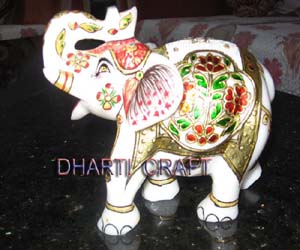 Marble Elephant Decorative articles decorate with pure gold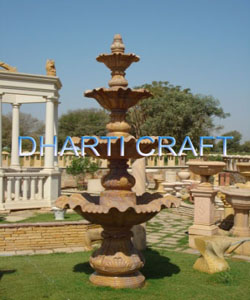 Sandstone Fountain & Pebble Stones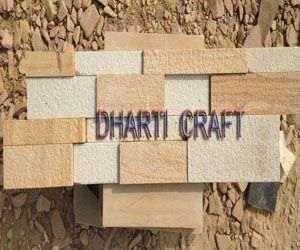 Ledge Stone Wall Panel cladding stone